Hip Hop in Portland
New documentary examines history and social impact
2/8/2017, 10:31 a.m.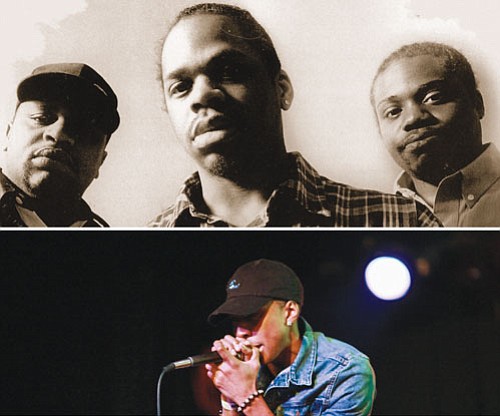 The community is invited to join film director Michael T. Agnew and the Oregon Historical Society for a world premiere of his original film "Lifting As We Climb," a hip hop documentary that examines the history and social impact of Portland hip hop through archival footage and commentary from the industry's leading emcees, dee jays, producers, and executives.
Just like New York, Philadelphia, DC, and Atlanta, Portland has evolved with hip hop music.
Covering different periods of Portland's hip hop scene, this documentary will take viewers to where some believe it all began. Topics include the early days, KBOO, record stores, and the PO Hop festival, as well as discussions about the music industry as a whole and how many individuals contributed in branding Portland hip hop.
Violence in clubs and venues has provided challenges for local shows, threatening the income for many in the Portland hip hop industry. The documentary delves into whether Portland hip hop will survive this violence and what can be done to help relations between local hip hop communities and police agencies.
Nationally renowned DJ "Chillest Illest" provides the narration for the film. Director Agnew will join special guests Cool Nutz, Smurf Luchiano, Myg, Brotha Luv, and Lady Love for the world premiere to take place Friday, Feb. 10 at the Oregon Historical Society, 1200 S.W. Park Ave. Doors open at 6 p.m. and the program begins at 7 p.m. Light refreshments will be provided.