Benefit Concert in Rockwood
2/21/2017, 4:45 p.m.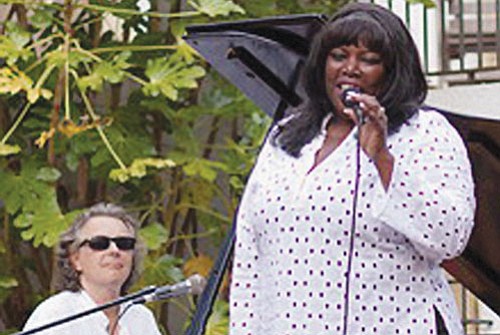 As part of its daily mission to low income families and children, the Salvation Army in Rockwood will host a benefit concert to support after school programs including the Gresham Music Academy.
"An Evening with Michael Allen Harrison and Julianne Johnson" will be on Thursday, Feb. 23 at 7 p.m., featuring the two talented musicians from Portland along with member of the Salvation Army Gresham Music Academy. Admission is just $15 per person.
The evening will also include hors d'oeuvres, desserts, a silent and live auction, and student and family testimonials.