The Music of William Grant Still
UP orchestra celebrates Black History Month
2/21/2017, 4:49 p.m.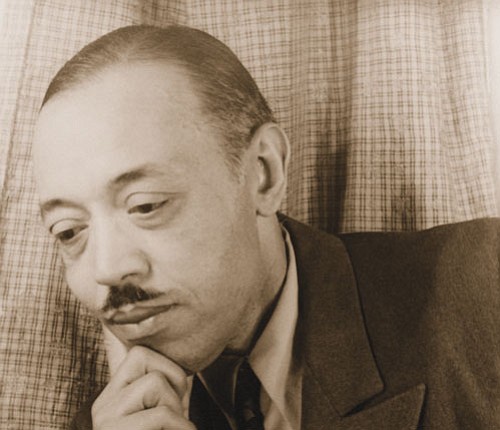 The community is invited to celebrate Black History Month with a free concert by the University of Portland orchestra featuring the music of the late William Grant Still, known as "The Dean" of African American composers.
The free and open to the public performance will be held Sunday, Feb. 26 at 3 p.m. in Buckley Center Auditorium, 5000 N. Willamette Blvd.
Led by conductor David De Lyser, the orchestra will perform Still's 1930 "Afro-American," a jazz and blues-influenced Symphony No. 1 in A-flat. Student conducting associate Shelby Covington will conduct Still's Serenade for Orchestra. 2016 Student Concerto Contest winner Tram Bui will also perform.
William Grant Still composed more than 150 works during his lifetime, including five symphonies and eight operas. He was the first American composer to have an opera produced by the New York City Opera, the first African-American to conduct a major American symphony orchestra, and the first black American to have an opera performed on national television.