In Loving Memory of Carl Edward Gibson
1/10/2017, 4:15 p.m.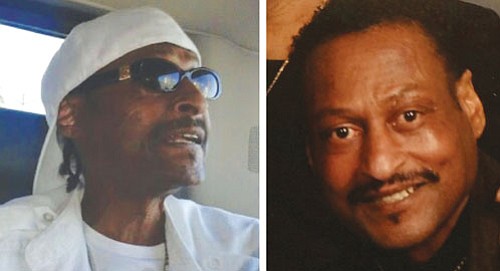 Carl Edward Gibson was born April 1, 1960 and died on Jan. 5, 2017.
Services will be held at Fellowship Missionary Baptist Church, 4009 N. Missouri Ave., on Wednesday, Jan. 18 at 12 p.m. Viewing will occur one day prior on Jan. 17 from 3 p.m. to 4 p.m at Terry Family Funeral Home.