St. Andrew Hosts MLK Service
1/10/2017, 2:53 p.m.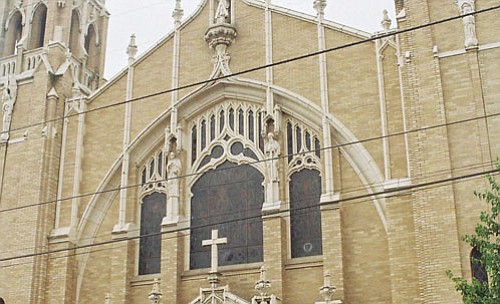 St. Andrew Parish in northeast Portland invites the public to join them for their annual Martin Luther King Jr. Mass and service awards which will be celebrated on Sunday, Jan. 15 from 9:30 a.m. to 11.am.
Awards will be presented to Catherine Bax and Ann Turner of the Virginia Garcia Memorial Health Center, honoring their work to provide health care to underserved communities. The awards honor leadership embodying the racial and economic activism of the late Dr. Martin Luther King Jr.
A community service award will be presented to Veterans for Peace which uses non-violent means to achieve its goals and advance world peace.