Traditions of Giving Back
Concordia exhibit explores black philanthropy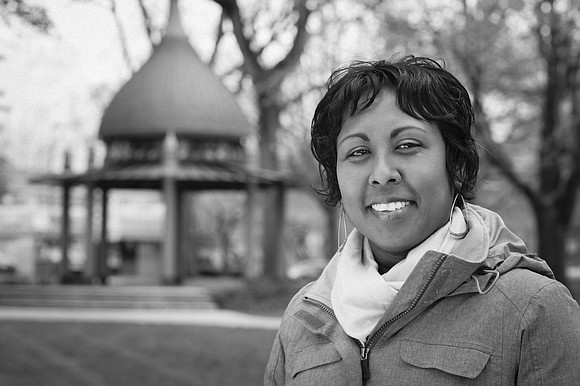 A groundbreaking touring exhibit that explores the giving traditions of African Americans through history and the contributions of black Americans in transforming society will open this weekend for the Martin Luther King Jr. holiday at Concordia University.
"Giving Back: The Soul of Philanthropy Reframed and Exhibited, debuts Friday, Jan. 13, from 6 p.m. to 9 p.m. at Concordia's George R. White Library and Learning Center, 2800 N.E. Liberty St., and runs through March.
Presented by Oregon's MRG Foundation, the exhibit explores African-American philanthropy experiences and giving traditions, grounded in faith, mutuality, responsibility and social justice.
"Nurturing social change through giving is nothing new to black communities," said Roberta Phillip-Robbins, the MRG Foundation's executive director. "This exhibit highlights the unique and valuable legacy of African American philanthropists."
Illustrated with photographic prints on metal, iPad kiosks, video, and interactive digital apps featuring music, poetry, photography, narratives, and more, it comprises over a dozen vignette stories and more than 50 black-and-white images that depict facets of giving across generations. Images and stories are from the book "Giving Back: A Tribute to Generations of African American Philanthropists" by author Valaida Fullwood and photographer Charles W. Thomas Jr.
The MRG Foundation has been a leader for racial equity and social justice in Oregon by amplifying the voices of those most affected by injustice and promoting real change to the Pacific Northwest.