World Arts Tribute to MLK
32nd annual celebration at Highland Center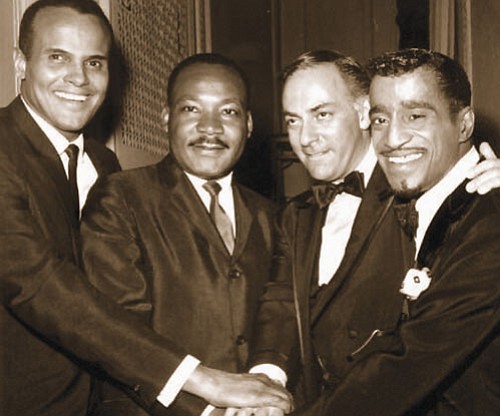 The 32nd Annual World Arts Foundation tribute to Dr. Martin Luther King Jr. will take place Monday, Jan. 16 from 11 a.m. to 6 p.m. at the Highland Center, 7600 N.E. Glisan St.
Packed with musical and stage performances, speeches and more, Portland' public Martin Luther King tribute is one of the country's largest and most recognized celebrations of the late civil rights leader's work and legacy.
This year's theme will be "Keep the Dream Alive." Dozens of spiritual, artistic and community leaders are scheduled to perform, including Portland jazz great Thara Memory, the Martin Luther King Jr. Elementary School Jazz Band, rapper-poet-social justice advocate Mic Crenshaw, and the nationally acclaimed Jefferson Dancers.
World Arts will present lifetime awards to people from the community who have advanced the cause of civil rights, including Carole Smith, Armando Gonzales, Ron Silver, Rolia Manyongai, Ray and Ada Tellis, Pearl Thomas, Raymond Burrell and Eldon T. Jones. The celebration will also recognize those who have passed with posthumous awards: Anne Granville, Karen Bowles, Pastor Mary Overstreet and Geoffrey Brooks.
World Arts Foundation, Inc. was established in 1978 in Portland to promote and preserve African-American contributions to the American culture, and to support community education through the interface of arts and education in interactive, visual and performing media that showcases local and regional talent.
The celebration honors and celebrates with live performances of African American song, spoken word, dance and music in the spirit of keeping Dr. King's dream alive.