Eastside Industrial Honors King
First MLK cleanup to bolster community
1/12/2017, 12:33 p.m.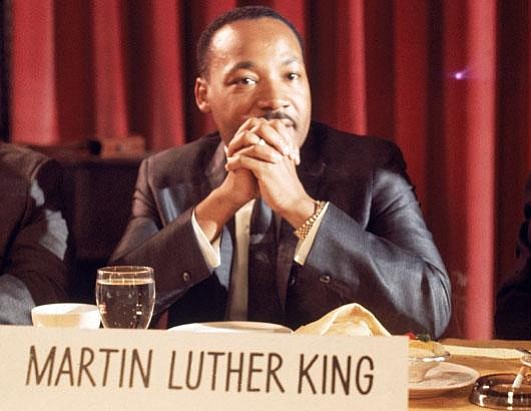 A decade ago, the Central Eastside industrial area was primarily home to industry and wholesalers. Today, pioneering boutiques, restaurants, and retailers also inhabit the neighborhood, as well as pedestrians, bicyclists, and an increasing number of people experiencing homelessness.
On Monday, Jan. 16, from 10 a.m. to 12:30 p.m., more than 200 peoples from Central Eastside businesses, community volunteers, and SOLVE will join in a neighborhood cleanup to bolster the health and nurture the community of this neighborhood.
The clean up will span from Martin Luther King Jr. Boulevard to the Willamette River, between Burnside and Hawthorne. The project is spearheaded by a collective of Central Eastside businesses called the Merchants and Makers Committee of the Central Eastside Industrial Council and SOLVE.
The goals of the clean up are to build a strong, supportive community while strengthening the environmental health of the city's core.
"The amazing show of support for our first Martin Luther, Jr. King Day cleanup is a sign that we're moving in the right direction for the area." says Bridgid Blackburn from Cargo, a Central Eastside anchor business and member of the CEIC