Citizen Police Review Panel Vacancy
1/17/2017, 1:37 p.m.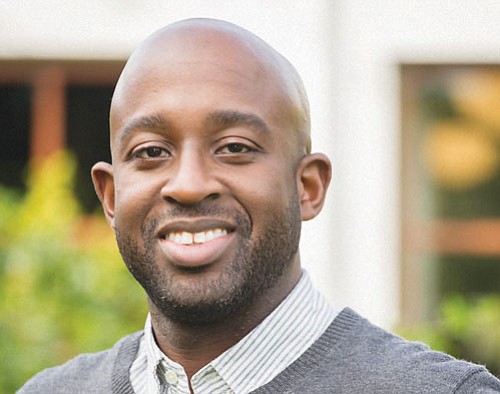 Volunteers are needed to serve a three-year term on the Citizen Review Committee – an advisory body to the Independent Police Review division under the City Auditor and an advisory panel to the Portland Police Bureau. Constantin Severe, director of the review division, says the goal is to have membership on the committee that is reflective of the rich diversity in Portland.
"Service on this committee requires evidence - based decision making, objectivity, fairness and impartiality in regards to law enforcement. We are looking for community members that have a strong commitment to public service and who are willing to make a substantial time commitment," said Severe.

IPR is the city agency responsible for the civilian oversight of the Police Bureau. Committee members hear community and Police Bureau member appeals of police misconduct investigations, listen to public concerns regarding police conduct, engage in training and other activities to learn about policing, review Police Bureau policies and procedure, and advise IPR.

The volunteer position will include service on the Police Review Board to make fact-based recommendations for discipline in use of force incidents to the Chief of Police and Police Commissioner.
Applications are available at the IPR office in City Hall as well as on IPR's website portlandoregon.gov/ipr.