AMA March to Focus on Justice
Equality and love to frame Saturday events
1/25/2017, 12:36 p.m.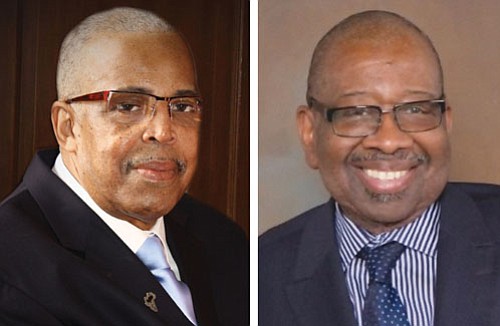 Civil rights activists working through an organization representing black churches in Portland are inviting the public to join them on Saturday for a rally and march for justice.
The Albina Ministerial Alliance Coalition for Justice and Police Reform has scheduled the family-friendly demonstrations to coincide with the 7th anniversary of the death of Aaron Campbell, an unarmed African American man shot by Portland Police in 2010, as well as the transition to a new federal government which potentially threatens the civil liberties of many communities.
The NAACP Portland Branch, Urban League of Portland, Unite Oregon, Muslim Education Trust, Portland Copwatch, and Sisters of the Road are among the local civil rights groups pledging to support and join the "Advancing Justice and Equality for All Through the Strength to Love" rally and march.
The AMA Coalition is guided by Dr. Martin Luther King Jr.'s non-violent direct action principles. Participants are asked to show respect for one another and to use language that is friendly to families and children.