Black Mozart Tribute Concert
1/31/2017, 2:57 p.m.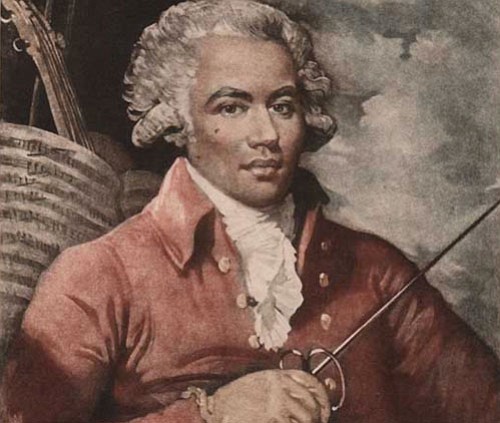 In honor of Black History Month, Portland's Baroque Orchestra will perform Black Mozart: Chevalier Saint-Georges, on Thursday, Feb. 2 at 7:30 p.m. in Kaul Auditorium at Reed College in southeast Portland.
A film about Joseph Boulogne, known as the Chevalier de Saint-George, and widely considered the first classical composer of African descent, will screen before the concert at 6:15 p.m., giving patrons an opportunity to learn more about one of the greatest composer-performers in the time of Mozart and Haydn. The son of a slave, Boulogne overcame adversities of class, race and prejudice to become a major musical star.
A Northwest Baroque Masterworks project, this concert is a co-presentation between the Seattle Baroque Orchestra, the Pacific Baroque Orchestra, Portland Baroque Orchestra and the Early Music Society of the Islands.