Author Breaks Yoga Stereotypes
7/5/2017, 1:30 p.m.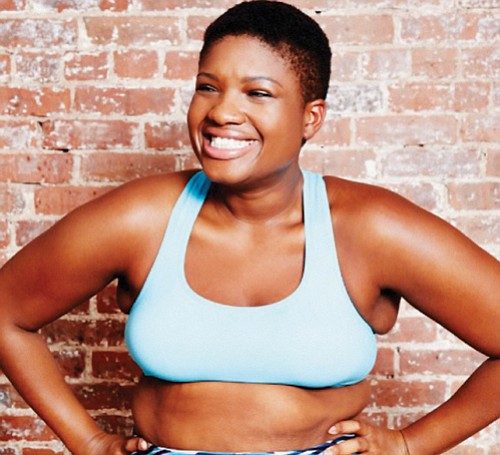 Search for the term yoga online—the results display an endless scroll of slender young white women. It's easy to see how someone who doesn't fit that mold might feel alienated.

That's how Jessamyn Stanley of Durham, N.C., felt when she first tried yoga. It was only through starting a home yoga practice and posting images of her progress on Instagram that she found acceptance.
Today, Stanley is so much more than simply a yoga instructor. She is a pioneering body-positive activist who advocates for having room on the mat for bodies of all sizes, colors and gender expressions. And she is the author of "Every Body Yoga," a brilliant new yoga book that breaks all the stereotypes.
Stanley's approach to modern yoga centers on the truth that yoga isn't about how one looks, but how one feels. To that end, her own deeply personal memoir is woven throughout the easy-to-follow instructions to 50 basic yoga poses and 10 sequences to practice at home, all photographed in full color. Available at booksellers nationwide.