Ethic Dance Showcase
7/5/2017, 9 a.m.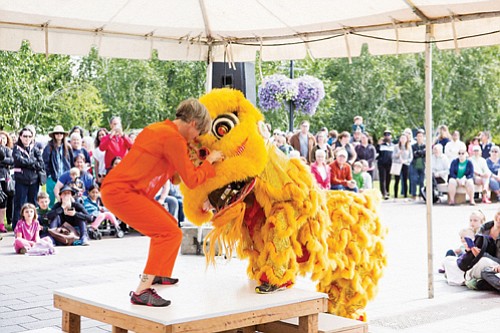 You're invited to enjoy a showcase of traditional ethnic dances when "Ten Tiny Dances" takes place Saturday, July 8, from 10 a.m. to noon at Beaverton City Park at Southwest Fifth Street and Hall Boulevard.
The free, public event sponsored by the city of Beaverton will feature a wide variety of dancers who represent modern, contemporary, and traditional ethnic dance forms.
Ten Tiny Dances presents the work of exemplary contemporary and traditional choreographers on a four-by-four-foot stage and highlights the artistic and cultural diversity of Beaverton.