First Muslim Cultural Festival
7/5/2017, 3:37 p.m.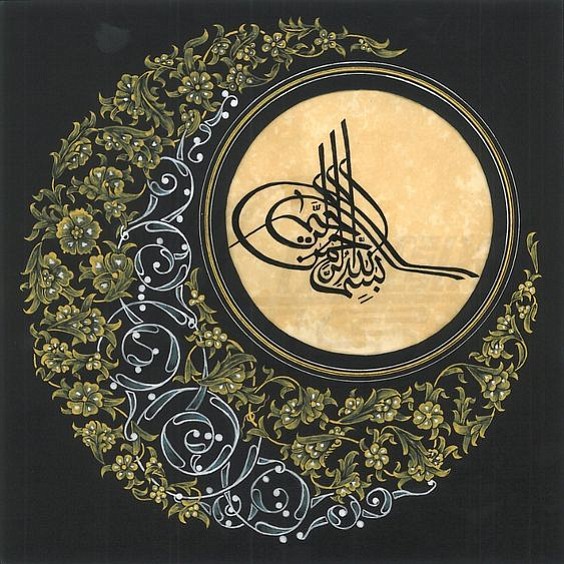 The community is invited to enjoy the best of Muslim cultural traditions at the first annual Portland International Muslim Cultural Festival on Saturday at Director Park, downtown.
The festival, the first of its kind in the Pacific Northwest, aims to promote awareness of Muslim cultures and will take place between 11 a.m. and 5 p.m. at the park, located at 877 S.W. Taylor St. The event is sponsored by the Muslim Education Trust and community organizations including Portland's Office of Neighborhood Involvement.
Activities will include cultural performances and music, food from around the world, an international market, arts, crafts, henna and Islamic calligraphy.