In Loving Memory of Willie Mae Hart
7/5/2017, 11:20 a.m.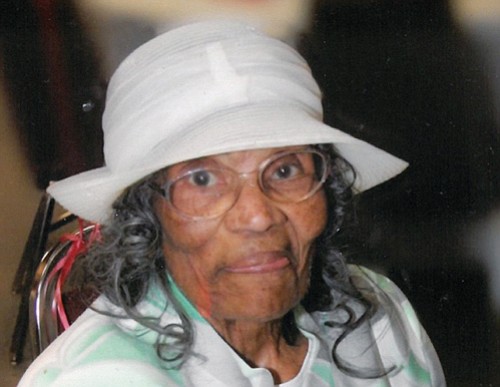 Willie Mae Hart was born in April 4, 1915 in Vicksburg, Miss., and died June 24, 2017.
She joined the Mt. Olivet Baptist Church shortly after relocating to Portland and graduated from St. Mary's Academy in 1932.
As an employee at the Kaiser Shipyards on Swan Island, she sold war bonds to help our men and women in uniform during World War II. During the Vanport Flood of 1948, she and her taxi business, Beacon Cab, the first African-American owned cab business in Oregon, helped rescue victims at no charge, and took in a family to live at her home until that family could get resettled several months later. She was among the first African-American women to graduate from Oregon Health Sciences University as a Licensed Practical Nurse.
Funeral services will be held on Saturday, July 8 at 11 a.m. at Mt. Olivet Baptist Church, 8501 N. Chautauqua Blvd. Viewing will take place on Friday, July 7 from 4 p.m. to 7 p.m. at Terry Family Funeral Home, and again at Mt. Olivet prior to the Saturday's service from 10 a.m. to 10:45 a.m.
Left to cherish her memory, are her children Maurice Davis (Ann), David Hart (Catherine) and Sharon Hart.