Dance Films: Movement and Flow
7/18/2017, 5:29 p.m.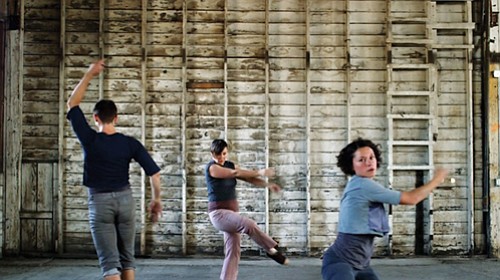 The Northwest Film Center presents six Portland-made films featuring dance and movement. The program "Movement and Flow" is presented on Wednesday, July 26 at 7 p.m. at the Portland Art Museum, downtown. A reception with the filmmakers takes place before the screening. For more information, visit nwfilm.org.