Injured in Leap to Escape Fire
7/18/2017, 6:45 p.m.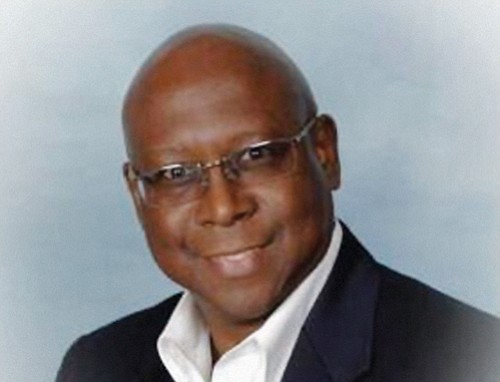 A longtime Portland resident and business owner was injured after jumping out of a second story window to escape an apartment fire in northeast Portland Thursday.
Herman Grimes, a member of the Oregon Association of Minority Entrepreneurs (OAME) and the owner of Grimes and Associates, a management consulting firm, suffered leg fractures and other bodily harm when he jumped to escape the burning building, located at Northeast 57th and Glisan.
The blaze also heavily damaged a restaurant, Big's Chicken, as well as several other apartments, Grimes lost his computer, cellphone and all of his personal belongings in the fire. A statement released by OAME says that Grimes is currently staying with relatives while he figures out his housing situation.
Three individuals, including Grimes, were treated for non life-threatening injuries at Providence Portland Medical Center. The American Red Cross is providing assistance to the 14 adults who were displaced by the fire.
OAME is raising money to support Grimes' as he adjusts to life following the fire. Donations to help Grimes recover housing and personal property can be made to OAME with the memo, "Grimes Fund."