A Step Back on 48-Hour Rule
DA says agreement violates Oregon Law
Zachary Senn | 7/18/2017, 9:34 p.m.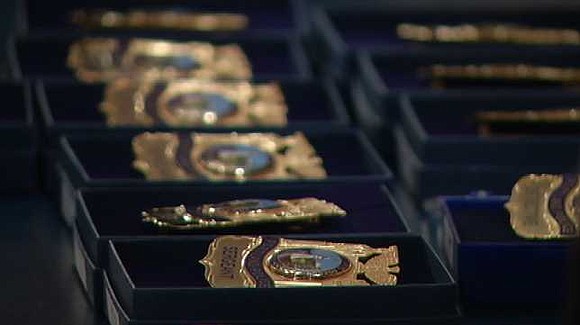 The Portland Police Bureau's controversial 48-hour rule, which was eliminated in negotiations with the city's police union last year, is now back stronger than ever.
The rule was a lightning rod for advocates fighting for reforms to bring more accountability to officer-involved shootings because it gave officers a two-day buffer period during which they could not be interviewed by the police bureau's Internal Affairs Department.
Police shootings spur two separate investigations; the first of which is a criminal investigation to examine if there was any illegal wrongdoing on the officer's behalf, and the second of which is an administrative investigation which determines if the officer acted in violation of bureau policies.
While the officer's right to remain silent is observed in the criminal investigation, the police bureau can compel statements from them during the administrative investigation.
The District Attorney's office, along with the Oregon Department of Justice, has now determined that police agencies cannot compel officers to make statements for administrative investigations while criminal investigations are ongoing.
Rod Underhill, the Multnomah County D.A., says that compelling an accused officer to make a statement could effectively immunize them from criminal prosecution. He cited a 1984 Oregon Supreme Court decision that effectively determined that public employees gain transactional immunity by participating in administrative investigations that occur concurrently with criminal investigations.
Under new city rules, which memos show have been observed since May, Portland Police officers are not compelled to give statements during an administrative interview until after the case has gone through the grand jury process. This could give officers several weeks before they are compelled to participate in an interview about their conduct both leading up and during a shooting.
Constantin Severe, who serves as the chair of the Independent Police Review Board, says that this new policy effectively turns the defunct 48-hour rule into a 40-day rule. He argues that the changes will adversely affect the police bureau's relationship with the community.
Portland Mayor Ted Wheeler says that the city is evaluating its options following the policy change, and that he remains opposed to the 48-hour rule and the even longer potential waiting period.