Clark County Farmers Market
7/19/2017, 8 a.m.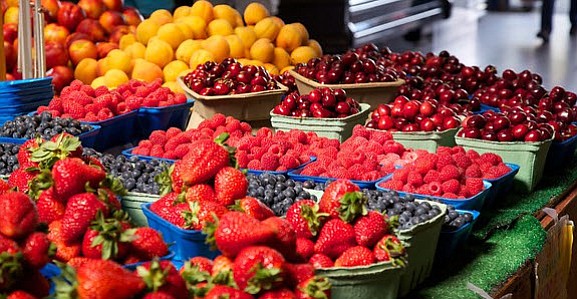 Access to farm-fresh food and regional products just got more convenient in Vancouver with the opening of the Franklin Street Farmers Market in the plaza outside the Clark County Public Service Center, 1300 Franklin St.
The market had its summer debut last week and will be open each Wednesday from 11 a.m. to 3 p.m. through Aug. 30.
Eight to 12 vendors who regularly have booths at the Saturday farmers market near Esther Short Park will participate. Products will include produce, flowers, berries, meat, eggs and bakery items.
Clark County is working with the Vancouver and Salmon Creek farmers markets to host the market at the Public Service Center as part of its employee wellness program.