Augustana Hosts Summer Party
7/26/2017, 8 a.m.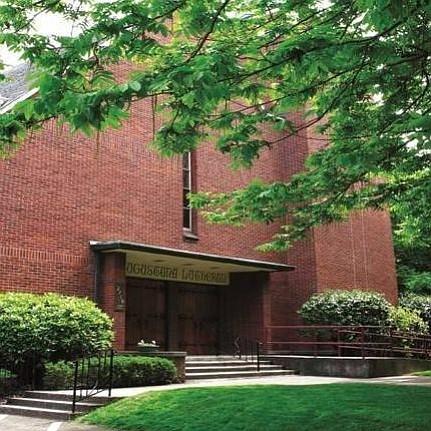 Augustana Lutheran Church has announced plans for its 25th annual "Summer in the City" neighborhood party on Sunday, Aug. 6 from 4 p.m. to 7 p.m.
All are welcome to this free outdoor event, celebrating the diversity of our city. Some of the featured attractions will be a barbeque, book sale, children's games, and music provided by some of Portland's most notable jazz musicians. There will be a Jazz/Gospel worship service beginning at 6 p.m.
Augustana is located at Northeast 15th Avenue and Knott Street. For more information: 503-288-6174.