Lynch Schools Get New Names
7/26/2017, 3:34 p.m.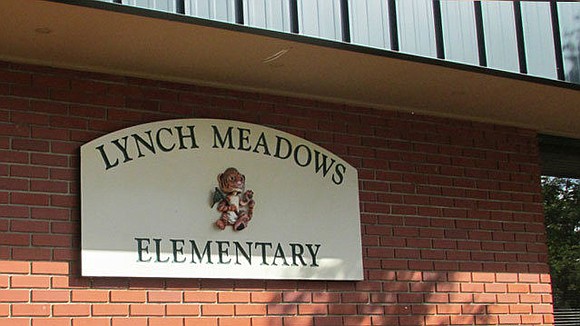 Ending any confusion over the word describing the murder of black Americans by white mobs during the civil rights era and other periods of U.S. history, the Centennial School Board has announced plans to rename Lynch Meadows, Lynch Wood and Lynch View elementary schools.
Centennial Superintendent Paul Coakley says the problem is that new students and their families don't associate the name Lynch with the last name of a local family who donated school land for the east Portland district over a century ago.
Of the 6,000 students attending the elementary schools, 55 percent come from families of color, the majority being from Latino households. The schools join a growing trend to change racially offensive landmarks, buildings and names across the United States, including the recent renaming of Dunn Hall to Unthank Hall on the University of Oregon campus.