Prodded Tech Increases Diversity
Some job gains made; more progress needed
7/26/2017, 9:12 p.m.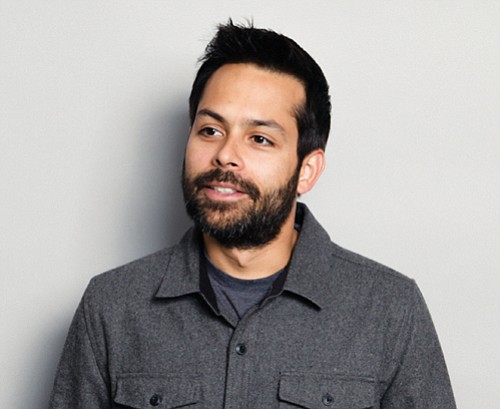 A prodding of local tech companies to hire a more diverse workforce is gaining some traction.
The lastest "TechTown" report by Prosper Portland, formerly the Portland Development Commission, shows an increase in hiring women and minorities in high tech jobs, but also reveals there's still progress to be made. Since TechTown's 2015 launch, 21 Portland companies have joined the pledge "to collectively advance workplace diversity and inclusion."
The new report shows an increase of women and minority employees since last year. While women and men of color have made gains in hiring for higher-up positions, the leadership and management jobs for women of color have seen no growth.
75 to 90 percent of the survey takers reported that their companies are fostering an inclusive environment.
Prosper Portland, which leads the diversity initiatives for TechTown, has added an action council and new trainings as ways to help companies improve the way they welcome new hires and recruit and retain more people of color and women in the industry
As Marcelino Alvarez, founder and CEO of Uncorked Studios commented and a participant in "TechTown," commented, "The positive results are gratifying, but clearly we have more to do. I hope more companies will join this effort to make our industry more inclusive, welcoming and representative of all Portland communities."