Cully Market Opens for Season
6/6/2017, 3:21 p.m.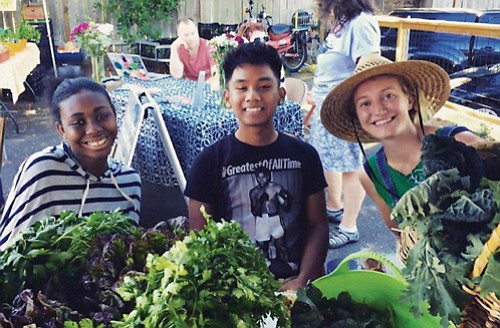 The weekly Cully Farmers Market has made its seasonal return. Now in its eighth year in the heart of the Northeast 42nd Avenue Business District at 42nd and Alberta Street, the market offers fresh, healthy produce, affordable goods and services, and builds on community and business relationships. It also acts as an incubator for neighborhood entrepreneurs who can bring their budding business ideas or prototype products to sell at a community table.
Hours are every Thursday, from 4-8 p.m. through August, and from 4-7 p.m. in September.