From the Harlem Renaissance
6/6/2017, 3:18 p.m.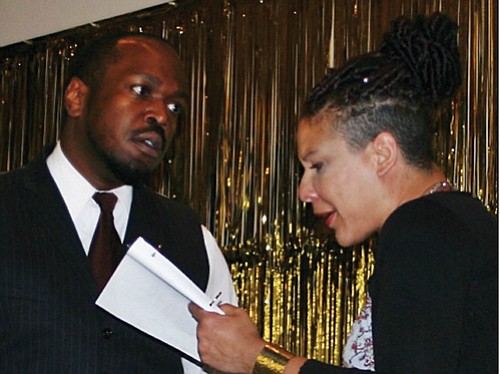 Honoring female playwrights from the Harlem Renaissance, Triangle Productions continues its Brown Paper Bag series of staged readings of anti-lynching plays by black writers from the early part of the last century.
The dramatic genre arose in the early 1900s to showcase the devastating impact racist killings had on African American families.
Triangle and a powerful collective of local African American artists, including Josie Seid, Bobby Bermea, Skeeter Greene and others, bring these stories back to the stage to share a deeper understanding of our history and its connection to the present.
A discussion to open up community dialogue and foster cultural education will follow the production, scheduled for Monday, June 12 at 7 p.m. at Triangle Production's home, the Sanctuary at Sandy Plaza, 1785 N.E. Sandy Blvd. To learn more or order advance tickets, visit trianglepro.org.