Turn Your Spoils into Soil
6/6/2017, 3:26 p.m.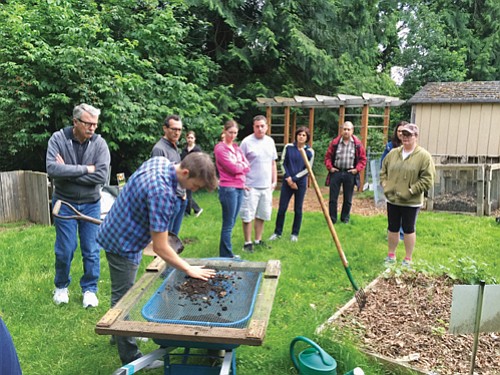 Want to begin composting your yard debris and some of your kitchen waste? A two hour class at the Columbia Springs urban natural area in Vancouver can help you turn your green matter into black gold and save money on your garbage bill.
The instruction will give you an introduction to the science of composting and a close up demonstration of composting bins and systems in action. The next class is Wednesday, June 14 at 6 p.m. at the Columbia Springs Swift Classroom, 12208 S.E. Evergreen Hwy. Cost is $5 and pre-registration is required. Visit columbiasprings.org or call 360-882-0936.