Edible Foods to Forage
6/27/2017, 4:45 p.m.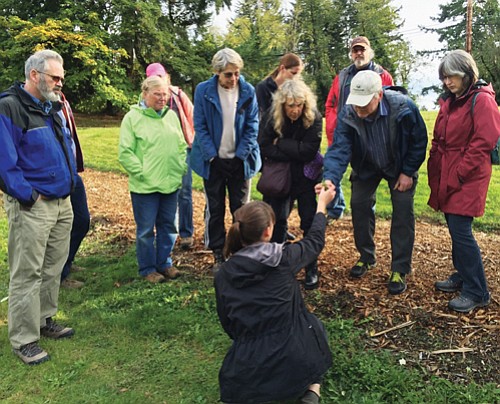 Participants in an urban foraging workshop discover some of the healthy, edible foods all around us. Foraging is a practical skill that can lead to healthier and cheaper meals for your family. Another session is coming Saturday, July 1 at 10 am. at the Columbia Springs Swift Classroom, 12208 S.E. Evergreen Hwy. in Vancouver. To register, visit columbiasprings.org/events.