Free Introduction to Ballet
6/27/2017, 4:39 p.m.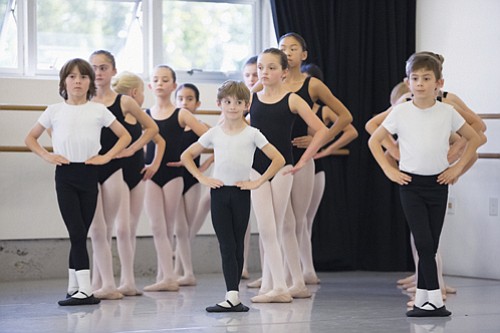 A limited series of free pre-ballet classes for young people ages 6-9 is being offered this summer and again next January by the Portland Ballet.
The classes introduce young dancers to the fundamentals of ballet and help them decide if ballet is right for them. The final class acts as a placement assessment for entering the Portland Ballet's formal ballet training program.
Parents who wish to enroll their children must complete a registration Form. Class sizes are limited, and they may be cancelled if they do not meet minimum enrollment.
Female dancers should wear pink tights, pink ballet shoes and a leotard of any color. They should not wear skirts or tutus. Male dancers should wear black tights, a white t-shirt and black ballet shoes.
To register, visit theportlandballet.org or call 503-452-8448.