In Loving Memory
'O.D.' Richardson
6/27/2017, 10:56 a.m.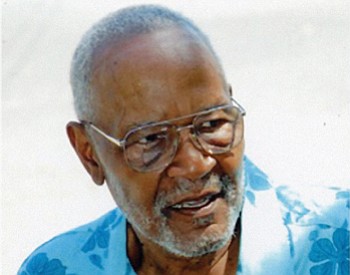 Family and friends are mourning Osborne Dewitt "O.D." Richardson, a long time Portland resident who died June 18, 2017. He was born July 25, 1928.
A veteran of the Korean Conflict, he had just a 10th grade education but earned an honorary diploma from Jefferson High School after working for the Portland School District for 29 years.
He was just the third African American custodian ever hired by Portland Public Schools and the first to receive the position of head custodian of a high school in the 111 year history of the school district.
A memorial service celebrating his life will be held at the Church of the Good Shepherd, 4566 N.E. 87th Ave. on Saturday, July 1 at 1 p.m.