Rapper Best New Artist
6/27/2017, 4:42 p.m.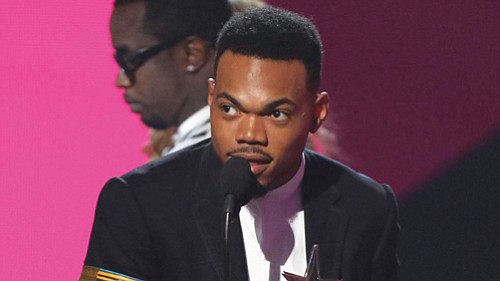 (AP) -- At the tender age of 24, Chance the Rapper won the humanitarian award and best new artist honor during the BET Awards on Sunday, winning over fans for both his musical talents and his philanthropic efforts.
One of his biggest fans, former First Lady Michelle Obama, delivered a taped message for the rapper, saying he was an "outstanding role model" who shined his big light on young people in the community.
Solange, who had one of the last year's most critically acclaimed albums with "A Seat at the Table," won the Centric award. Hip-hop trio Migos, won best group.