Teacher and School Leader Remembered
Lurene Patrah Campbell
6/27/2017, 10:52 a.m.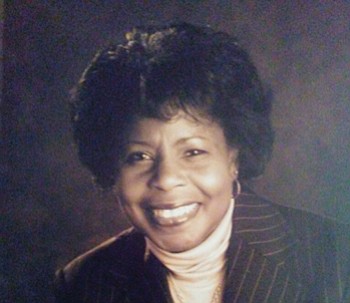 Lurene Patrah Campbell, a retired educator and school administrator, is being remembered after she passed away on May 8, 2017.
She was a native of Texas and graduated from Macedonia High School in Texarkana, Texas as valedictorian for the Class of 1963. She earned a Bachelor of Science in Education from Huston–Tillotson University in Austin, Texas. She also received many certifications and a Master of Science in Education from Oregon State University. She was a member of the Delta Theta Sigma Sorority.
She began working for Portland Public Schools as a biology teacher in 1968 and taught at Marshall and Jackson High schools from 1968 to 1985. In 1986, she worked in the Director of Instruction Office as a science resource teacher for the Franklin-Marshall Cluster. During the years of 1987- 1991, she held several different administrative and teaching positions within the school district.
She was part of the staff involved when the Portland schools carried out Desegregation Implementation Plans. She worked in the school district's public information and communications office and was coordinator of cultural diversity reports for state and federal compliance. She retired from Portland Public Schools in 2006, but remained active in the community.
She was a long time and active member of New Hope Missionary Baptist Church, serving in a variety of positions. Later she supported the Northwest Voices for Christ Ministries and served as a minister and spiritual counselor.

She was loved by so many people and will be dearly missed.