Benefit for Ceasefire Oregon
3/7/2017, 3:49 p.m.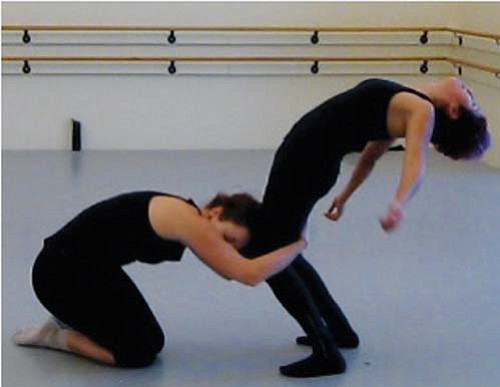 A Portland-based opera company has joined forces with a newly arrived dance ensemble to schedule a series of benefit concerts for Ceasefire Oregon, a local organization that works to reduce the number of gun injuries and deaths in Oregon by educating the public and providing opportunities to dispose of unwanted firearms.
The performances by Ping and Woof and the new Necessity Arts Collective will be held at Saints Peter and Paul Episcopal Church, 247 S.E. 82d Ave. on Wednesday and Thursday, March 15-16 at 7:30 p.m.; and Friday, March 17 at Saint John the Baptist Episcopal Church, 6300 S.W. Nicol Rd., also at 7:30 p.m.
The groups will perform Giovanni Battista Pergolesi's Stabat Mater, a piece for Lent based on an ancient Latin text which describes the passion of Christ as seen through the eyes of his mother Mary. Admission will be by donation at the door, but all are welcome regardless of ability to pay.