Love, Seduction and Betrayal
3/7/2017, 3:45 p.m.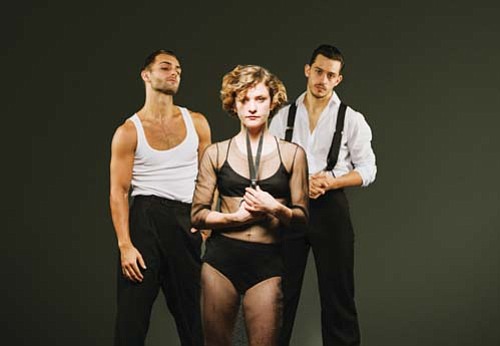 Opera's most revered tale of love, seduction, secrecy, betrayal, and murder comes to life like never before when the NW Dance Project presents "Carmen," for three performances, March 16-18 at 7:30 p.m. at the Newmark Theatre, downtown.
The world premiere work by NW Dance Resident Choreographer Ihsan Rustem updates and transports a classic tale that is centered on a women's hair salon and a men's barber shop, along with other twists.
In addition, the show features "Visible Darkness," the fourth world premiere for the NW Dance Project from French choreographer Patrick Delcroix.
For tickets and more information, visit nwdanceproject.org.