Bottle Bill Deposits Double to 10 Cents
3/15/2017, 12:08 p.m.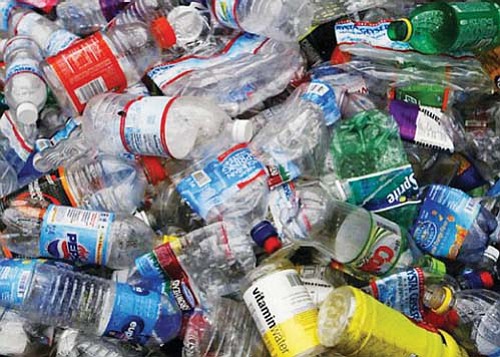 The Oregon Liquor Control Commission reminds customers, retailers, and manufacturers that the redemption value for eligible containers covered under Oregon's Bottle Bill will soon increase from 5 cents to 10 cents.
Starting April 1, all eligible containers will receive a 10-cent refund regardless of the amount shown on the container, officials said. Containers redeemed before April 1, will be refunded at the rate of 5 cents per container.
"We want to make the transition as smooth as possible for customers, retailers, and manufacturers," says OLCC Executive Director Steve Marks. "Our goal is to provide resources for retailers so that they can help get the word out to consumers."
To ease the conversion and avoid confusion for customers, the Oregon Liquor Control Commission has made a variety of tools available for retailers to post in store, at the cash register, and at reverse vending areas to help inform customers prior to the change.