Emotionally-Charged Drama
3/15/2017, 11:49 a.m.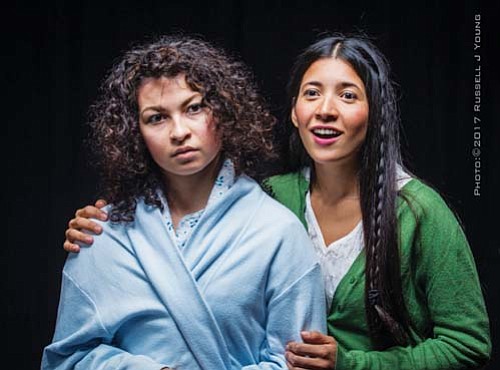 An emotionally-charged play of family secrets and magical realism opens this week at Milagro Theater, Portland's premier Latino arts and culture center, located at 525 S.E. Stark St.
A 2008 Henry Award winner for outstanding new play, "Lydia," takes place in the 1970s on the Texas border separating the United States and Mexico. The play tackles issues of immigration and it tells the story of a young girl, Ceci, disabled by a tragic accident, and her caretaker, Lydia, who is the only one with whom she can communicate.
Lydia" opens Thursday, March 16 and runs through April 8. Adult tickets are $27 in advance, $32 at the door. Discounts are available for students, seniors, veterans, and individuals with the Oregon Trail card through the Arts for All program. Visit milagro.org or call 503-236-7253.