Race and Close Post-Katrina
3/21/2017, 3:46 p.m.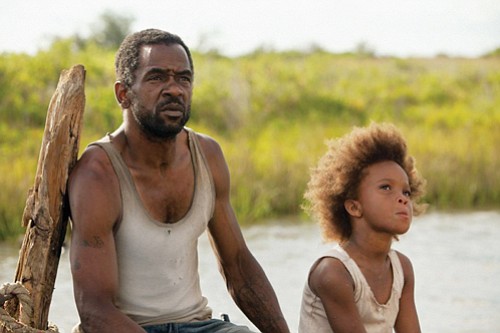 The NW Film Center presents this deeply felt exploration of race and class in post-Katrina America as filtered through the soaring fantasies and downcast reality of a six-year-old girl and her daddy. Nominated for four Oscars, the 2012 feature will screen Saturday, March 25 at 7 p.m. at the Portland Art Museum, downtown.