Rapper's Show Sold Out
3/21/2017, 3:42 p.m.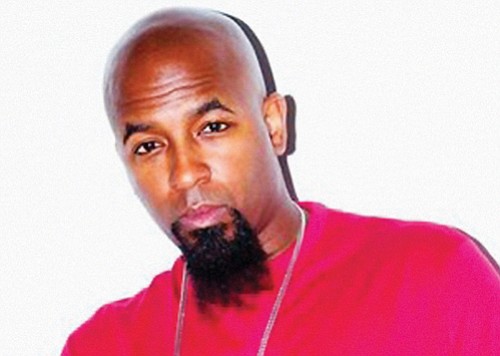 Indie music mogul and rap road warrior Tech N9ne has an upcoming show at the Roseland Theater that has already sold out. Named as a cash king of hip-hop multiple times by Forbes Magazine, the rapper, songwriter and record producer will perform in Portland on Sunday, April 2 bringing his label mates Krizz Kaliko, Stevie Stone and Ces Cru.
Tech N9ne has seen tremendous success as a rapper, songwriter and record producer. He founded Strange Music with Travis O'Guin in 2000, and the label has built an independent empire with a stable of artists, a thriving tour business, and its own merchandise production facilities.