Urban League Job Fair on Tap
3/21/2017, 4:09 p.m.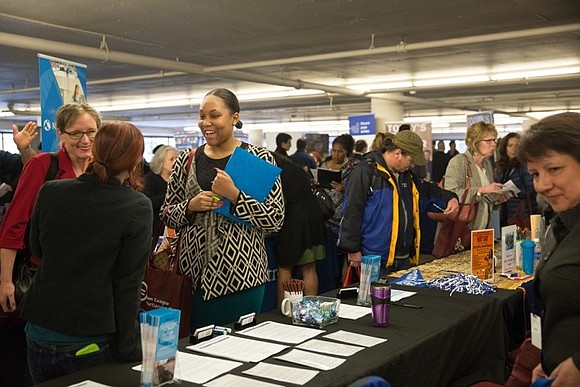 The Urban League of Portland is hosting a free job fair for the community, connecting job seekers with over 80 of the metro area's best employers.
The annual event is coming Tuesday, April 4 from 10 a.m. to 3 p.m. to the Double Tree Hotel at Lloyd Center. Job seekers will have the opportunity to meet face to face with employment specialists through job postings, career counseling, employment resource referrals, youth employment programs, career counseling, trainings and other events.
People from all backgrounds and skill sets are welcome, whether you're just starting out in a field or would like to change career paths.
Participants can learn about non-profit careers focused on the arts, education, healthcare and social justice. Discover jobs with federal, state, county and city governments. Talk to representatives about paid apprenticeships in skilled trades such as carpentry and more. Meet with recruiters to learn about jobs in manufacturing, retail, hospitality, customer service and finance.
The Urban League of Portland mission is to empower local African Americans and others to achieve equality in education, employment, and economic security.