May Shows at the Guardino
5/9/2017, 3:52 p.m.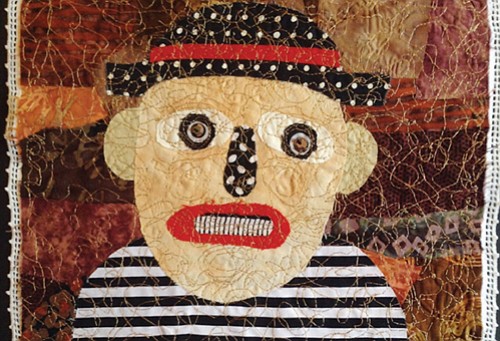 Guardino Gallery, 2939 N.E. Alberta St., is presenting works by artists Mar Goman and Dayna Collins through May 23.
Gorman has her own style that comes through with everything she creates by using varied materials to cut, paste, stitch, draw and paint, bind, nail and wrap. Her work is often about the interior journey, our invisible wounds, our common humanity.
Collins is an abstract painter who loves working with color and texture, drawing upon the flexibility of working with oil paint mixed with cold wax medium to explore the rich complexity of water, land, and sky.