Police Not Compliant with Law
5/9/2017, 4:36 p.m.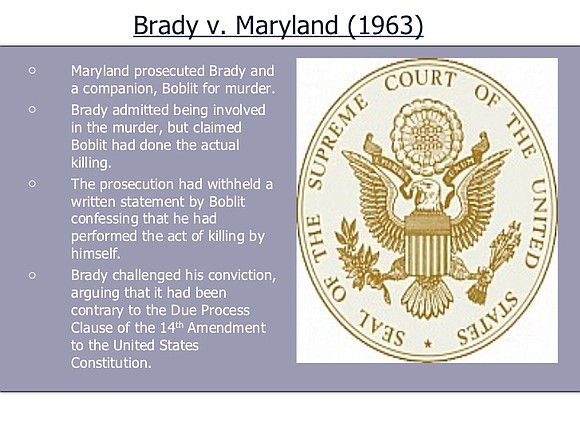 Portland's Independent Police Review board has concluded a two year investigation revealing that the Portland Police Bureau is not compliant with a federal law to turn over evidence in prosecutions that may be favorable to the person charged.
The board, which is under the City Auditor's office, determined that the Portland Police Bureau has no written policy to comply with the landmark 1963 Brady vs. Maryland Supreme Court ruling requiring law enforcement to give all evidence to the courts that might find a defendant innocent.
The review panel found that Portland police aren't being trained on which evidence to turn over. In addition, officer discipline records aren't being given to either prosecutors or defense attorneys.
Officials said the Police Bureau was less than cooperative with the review board, but after the report was issued last month, Police Chief Marshman promised to issue a written policy within 90 days.