Foster Provider Charged
Grand jury cites money laundering and theft
5/16/2017, 4:43 p.m.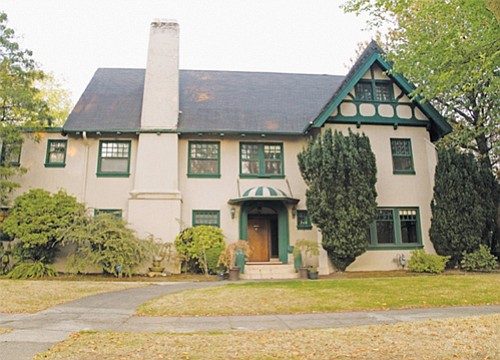 A federal grand jury in Portland has charged Mary Holden Ayala, 56, a longtime resident of Portland, with theft of over $800,000, money laundering and filing false personal tax returns.
Ayala served as the president and executive director of Give Us This Day, an Oregon state-licensed private foster care agency and residential program for hard-to-place foster youth, including youth of color, until its closing in September 2015.

The indictment alleges that between 2009 and 2015, Ayala embezzled at least $800,000 in funds intended to support foster care services, children and families. In addition to other crimes, the indictment also alleges that Ayala filed false personal income tax returns in tax years 2009 through 2014, and failed to file a personal tax return in 2015.
FBI agents arrested Ayala last week in Holly Springs, Miss. She appeared before a magistrate judge and a separate detention hearing will be held later this week, officials said.
An indictment is only an accusation of a crime, and a defendant is presumed innocent unless and until proven guilty.
This case was investigated by the FBI, the Department of Health and Human Services Office of Inspector General and the Internal Revenue Service Criminal Investigations.