Jobs Leader Hired at PDC
5/16/2017, 3:46 p.m.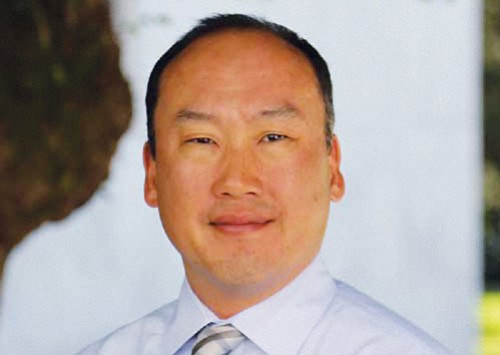 The Portland Development Commission recently named Bobby Lee as Director of Economic Development to focus on the agency's strategic goals for business and industry development, entrepreneurship, and community economic development.
He will work closely with community leaders, private and public sector partners, and policy makers to advance PDC's goals to foster shared prosperity and social equity.
Lee most recently served as the regional solutions coordinator in Gov. Kate Brown's office, where he led a state agency team to solve complex regional economic and community development challenges, with emphasis on social equity and sustainability.
Before working in the governor's office, he managed corporate communications, strategic planning and environmental services for Hynix Semiconductor Manufacturing in Eugene. He is a current board member of the job training Worksystems, Inc.