Promoting Diversity in Health Care
5/16/2017, 4:17 p.m.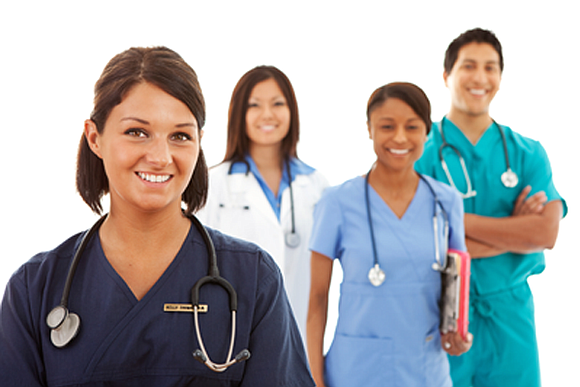 166 diverse students from Oregon and Washington are getting financial help for future medical careers thanks to a health care scholarship program from Kaiser Permanente Northwest.
The program is part of the non-profit organization's ongoing efforts to improve community health by increasing access to educational opportunity and developing a diverse health care workforce that mirrors the communities it serves. This year's investment brings the total scholarships awarded since the program's inaugural year in 2009 to nearly $3.1 million.
Scholarships were awarded in amounts of $2,000, $5,000, or $10,000 to 141 high school seniors from 133 eligible public high schools in the Kaiser Permanente Northwest service area, which spans from Longview to Eugene.
In addition, 25 scholarships were awarded to continuing Kaiser Permanente scholars, rising college juniors who originally received the scholarship as high school seniors.