Segregation in Portland Explored
5/16/2017, 4:05 p.m.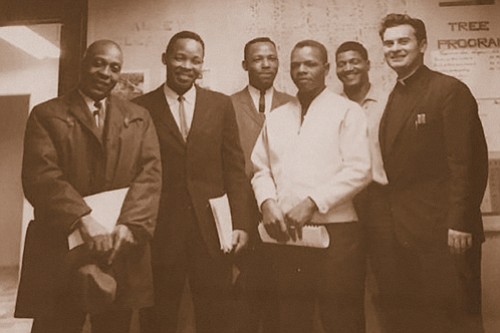 The community is invited to discover how segregation was justified in Portland from the period around World War II through the end of the 20th century from Dr. Karen Gibson, an associate professor and scholar at Portland State University.
Gibson will explore how public officials, the real estate industry and citizens justified de facto segregation in Portland and how it shaped the Albina district of inner north and northeast Portland during a free community conversation, "Portland's Black Belt: Motives and Means in Albina Real Estate, 1940-1990."
Sponsored by the Oregon Historical Society, the discussion will take place at McMenamin's Kennedy School Monday, May 22 from 7-9 p.m.
Gibson is a regular contributor to many publications and was a recent visiting scholar at UC Berkeley's Institute of Urban and Regional Development.