Summer Block Party Signups
5/16/2017, 3:10 p.m.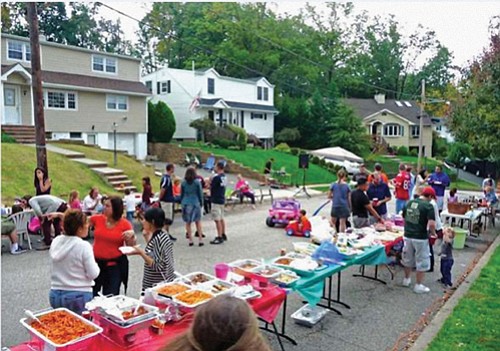 It's time to start planning for summer block parties. What better way to get to know your neighbors than by opening up your street for a potluck, barbecue, dance party or other creative idea to bring people together?
The first step is applying for a permit from the Portland Bureau of Transportation to safely open your block for people of all ages to gather, play and enjoy a car-free street.
To that end, PBOT has announced some changes this year that will make throwing block parties easier than ever:
Rather than obtaining signatures from residents on your block, you simply have to share a notification flyer with your neighbors. Online application and payment system for block parties are also available.
Do you live east of 82nd Avenue? This summer, the city is waiving permit fees for east Portland! PBOT is also providing special, pink block party barricades for closing the street safely that can be picked up at select east Portland community locations at no cost.
Go to pbotblockparty.com to find everything you need to apply.