Training for Jobs in Construction
5/16/2017, 4:46 p.m.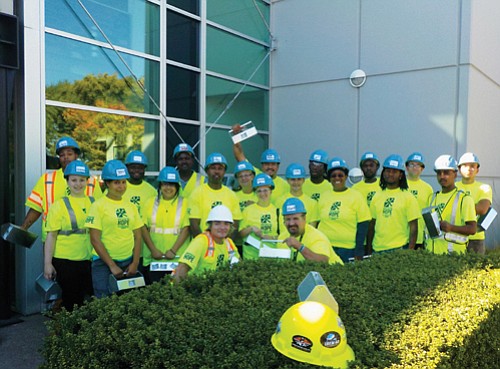 Graduates from Constructing Hope, a free 9 week pre-apprenticeship job training program supported by the construction trades at 405 N.E. Church St. The participants get a foothold on future jobs in the industry by completing 180 hours of classes and hands-on instruction. For more information about the program and to apply, call 503-281-1234 or visit constructinghope.org.