Benefit Concert for Reo's Ribs
5/23/2017, 3:09 p.m.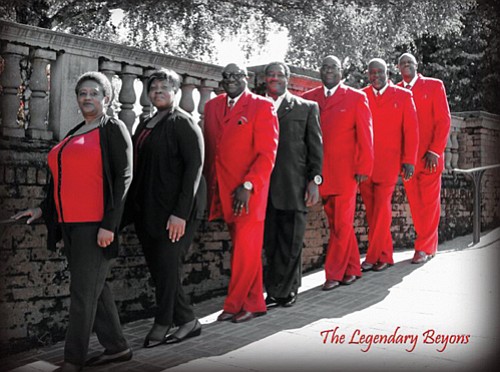 The Legendary Beyons, a Portland gospel group, will be doing a benefit concert on Saturday, May 27 at New Song Community Church for Reo Ribs and its employees after a recent fire gutted and closed the popular restaurant.
Starting time for the concert will be 6 p.m. A $5 donation will be welcomed at the door. MCs for the event will be Ms. Dana Lin from Phoenix, Ariz. and Portland's own Rev. J.W. Friday.