Spring Recital
A Night with the Jefferson Dancers
5/23/2017, 4:02 p.m.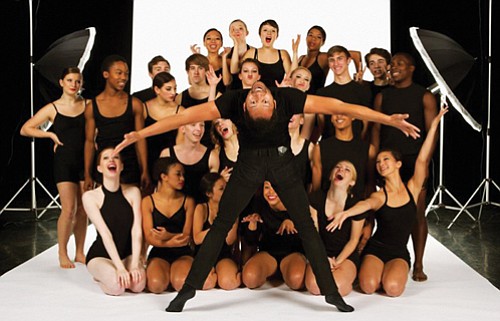 You're invited to a night of ballet, tap, hip hop, jazz and modern dance with the Jefferson Dancers, an elite, multi-ethnic troupe of 14-to-18-year-olds who attend Jefferson High School for dance training.
The Jefferson Dancers' Spring Recital will be held on Thursday, June 1 at 7 p.m. in Jefferson High School's Robert Ford Memorial Auditorium. The squad has been performing in the Portland area and beyond for more than four decades.
Tickets are $6 for adults and $3 for students and seniors, and available at the door.
A call out is also out for future Jefferson Dancers, If interested, the troupe will be holding their 2017-18 auditions at Jefferson's dance studio the following week, on Friday and Saturday, June 5-6, from 3:30 p.m. through 6:30 p.m. For more information, visit jeffersondancers.org.