Gospel and Jazz Love Fest
11/1/2017, 11:04 a.m.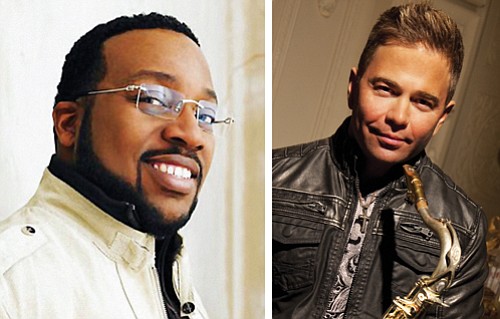 You're invited to embrace diversity, the arts, and love in the world at a "Bringing the Love" gospel and jazz music festival, Sunday, Nov. 5 at 6 p.m. at the Old Church Concert Hall, 1422 S.W. 11th Ave.
The event will feature international gospel artist Marvin Sapp; award-winning Portland jazz musician Patrick Lamb; St. Louis, Mo., gospel singer Thurman B. Thornton II; Portland's Delphian Choir; and local guitarist Moe Lincon and poet Asia Green.
Admission is free and open to the public. Donations, however, will gladly be accepted at the door with the proceeds supporting community groups. For more information, contact Cynthia Harris at 971-331-5598 or email harris.cynthia18@gmail.com