Phil Knight Invitational Hoops Feast Nears
11/1/2017, 11:39 a.m.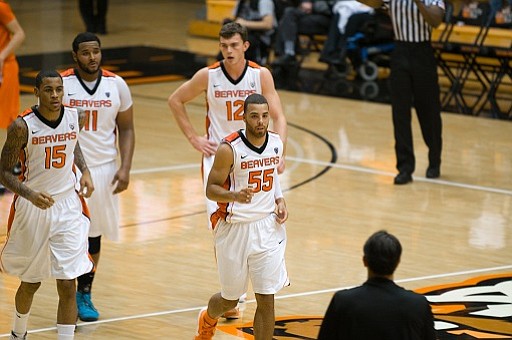 In the summer of 2012, Michigan State athletic director Mark Hollis began to form plans for an unprecedented 16-team men's college basketball event in Portland, all to honor Nike's Phil Knight and celebrate his 80th birthday. Now – more than five years later – PK80 is almost here.
Sixteen of the nation's top college hoops teams will converge at the Rose Quarter for one of the biggest and best events in the history of college basketball. Participating in the Nov. 23-26 tournament Arkansas, Butler, UCONN, DePaul, Duke, Florida, Gonzaga, Michigan State, North Carolina, Ohio State, Oklahoma, Oregon, Portland, Portland State, Stanford and Texas. In total, the PK80 field collectively has 23 NCAA National Championships and 89 Final Four appearances.
Multiple ticket packages are available at pkinvitational.com. All games will be televised on ESPN networks.