Grant Workshop for Causes
11/9/2017, 10:35 a.m.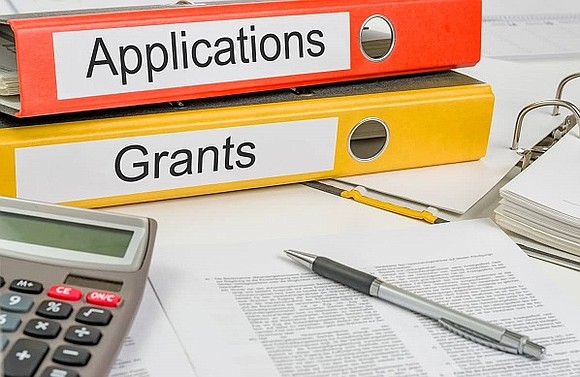 The Oregon Community Foundation is reaching out to the African American community to help people working with nonprofits submit competitive grant applications for community causes they care about.
The foundation will host a free grant application workshop on Thursday, Nov. 16 from 5:30 p.m. to 7 p.m. at KairosPDX, the public charter school and education focused organization attacking the achievement and opportunity gap, located at 4915 N. Gantenbein Ave. It will be the second such program hosted by Carolyn Walker.
Guests representing community organizations are encouraged to attend and learn about the foundation's Community Grant Program and other funding opportunities available.
The mission of The Oregon Community Foundation is to improve lives for all Oregonians through the power of philanthropy.
For more information and to RSVP for the event, visit oregoncf.org/grant-workshop.